KANE Natural Testosterone Support
Regular price

$125.00

Sale price

$85.00
KANE® is a powerful natural testosterone booster and testosterone support formula for men powered by clinically proven KSM-66 Ashwagnadha & Testofen Fenugreek, along with Vitamin D, Tribulus, Tongkat ali, Zinc and Magnesium.*

DOUBLE UP & SAVE | BUY 2 BOTTLES SAVE 20% [DOUBLEUP]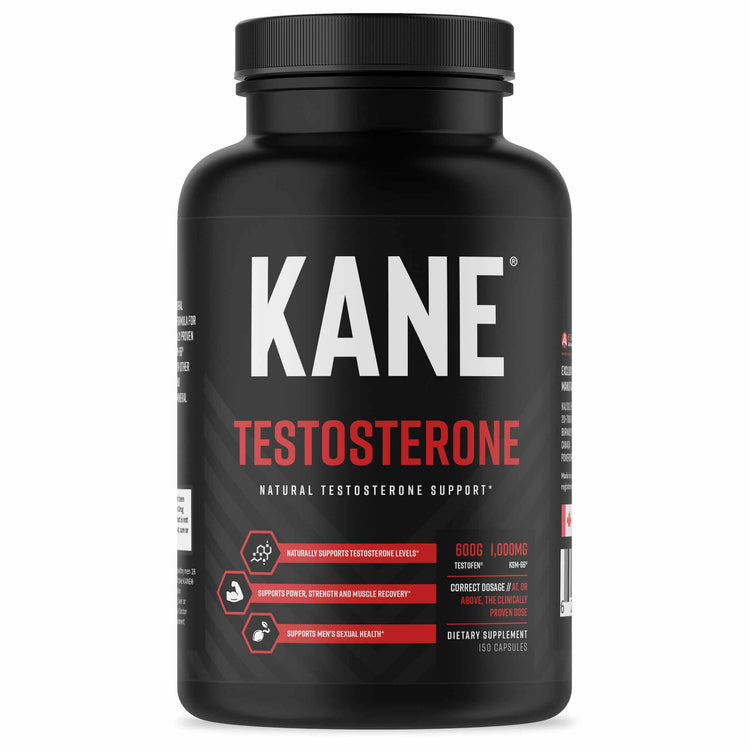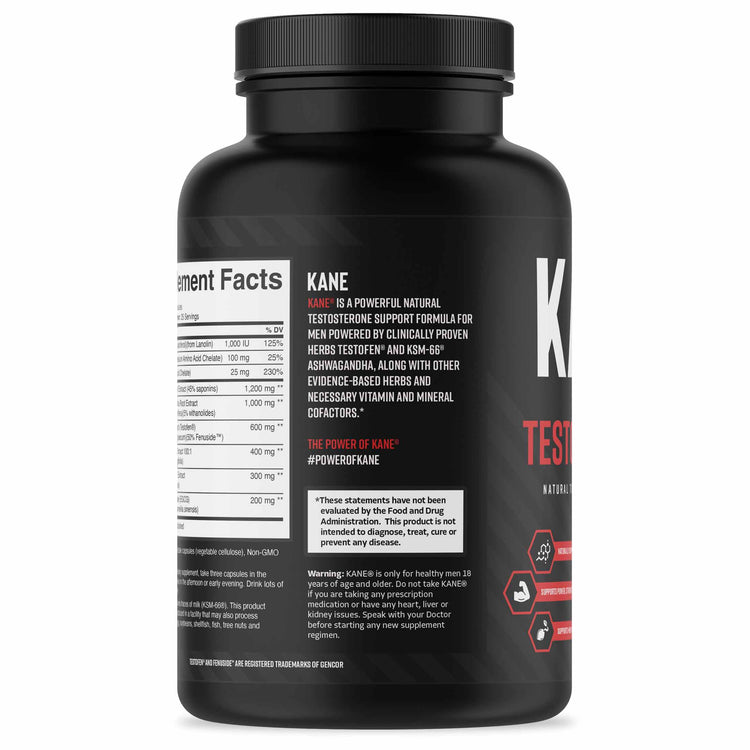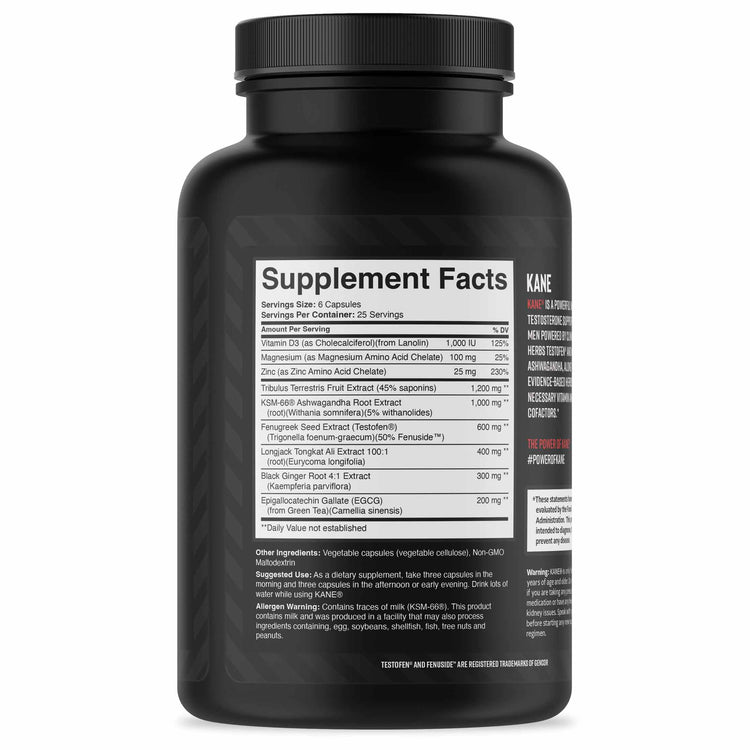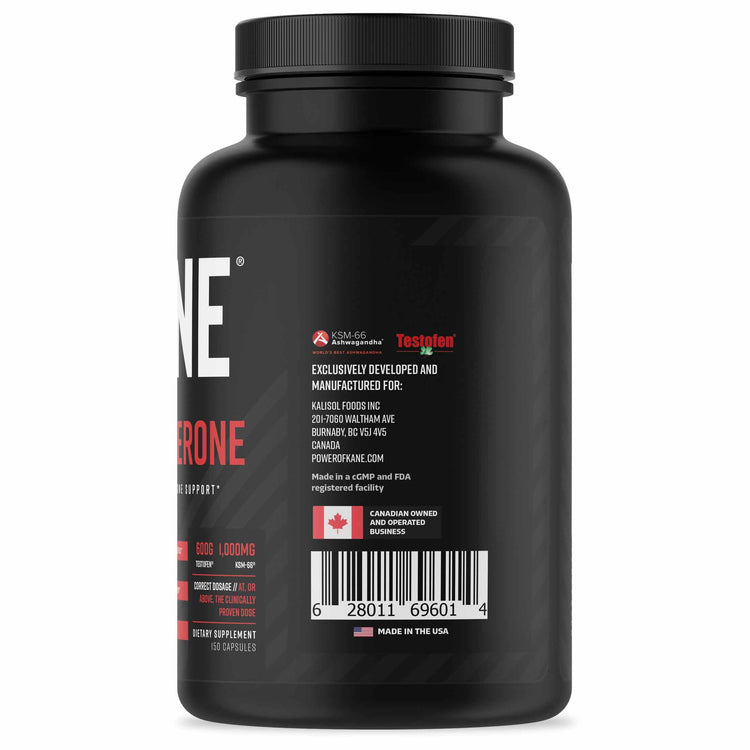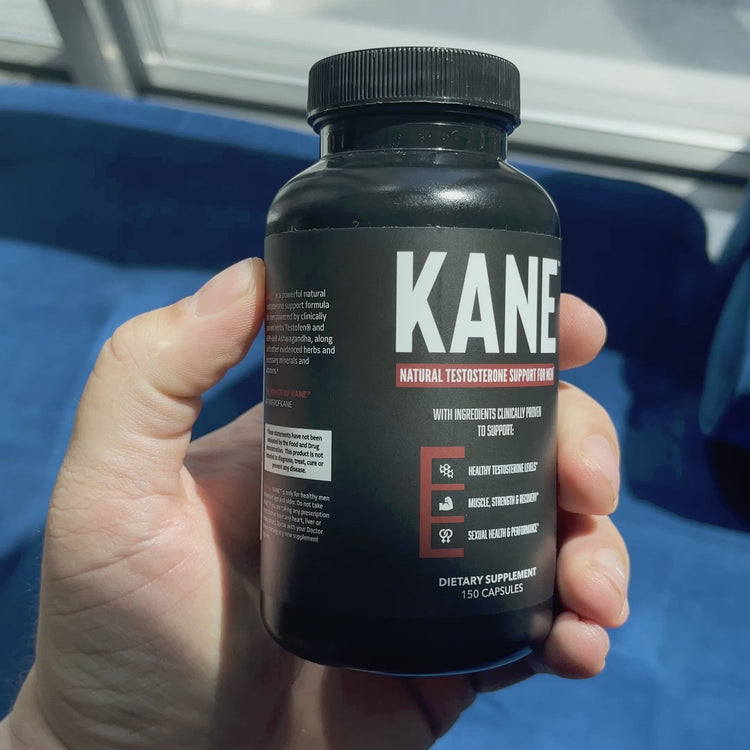 Guarantees
Highly Functional
Clinically proven ingredients at or above proven dose.*
Synergistic Formula
Each ingredient was selected to build upon the last.*
FREE Shipping in the USA
We offer free 3-4 day shipping in the USA.
60 Day Refund Policy
We trust our product and customers.
Natural Testosterone Support for Men That Works*
Testimonials





"Test Results are In. Took Kane for 6 months. Test results are back and I am well above mid-range T levels. In addition my Estrogen is at the low end of Normal. I sleep better and my beard is coming in thicker, and I feel more confident and powerful. These work as intended and I am a customer for as long as this product is available."

Matthew A.
"I've been taking Kane for about a month now… Once daily… Have noticed a difference in libido… and my muscles look fuller…"

Mike R.
"Noticable improvement! After a two-month cycle, I've noticed increased energy, muscle growth, and aerobic performance."

Eloy
"This supplement works as advertised. I have more energy, I sleep better, and I have a greater sex drive. This is money well spent."

Kris H.
"I'm on month three and lemme tell you when I say it works quickly, it works quickly. Nothing too extreme but just enough to feel good about my progress. I felt real results by month one and I saw real results by month two. Super satisfied and excited to keep going."

Ranen H.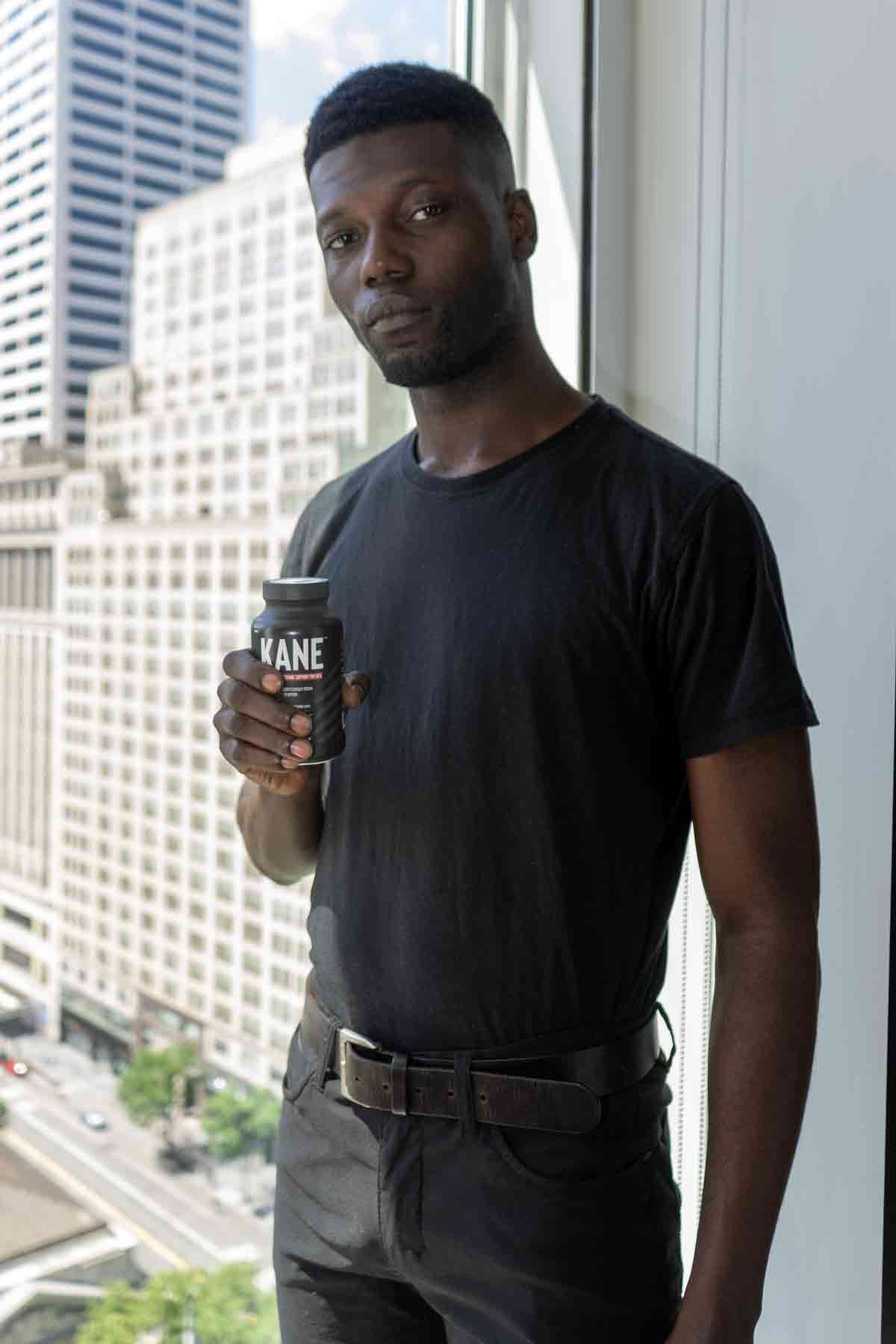 The Modern Day Problem with Testosterone
What KANE® May Do For You
Taking KANE® everyday, may help with the following.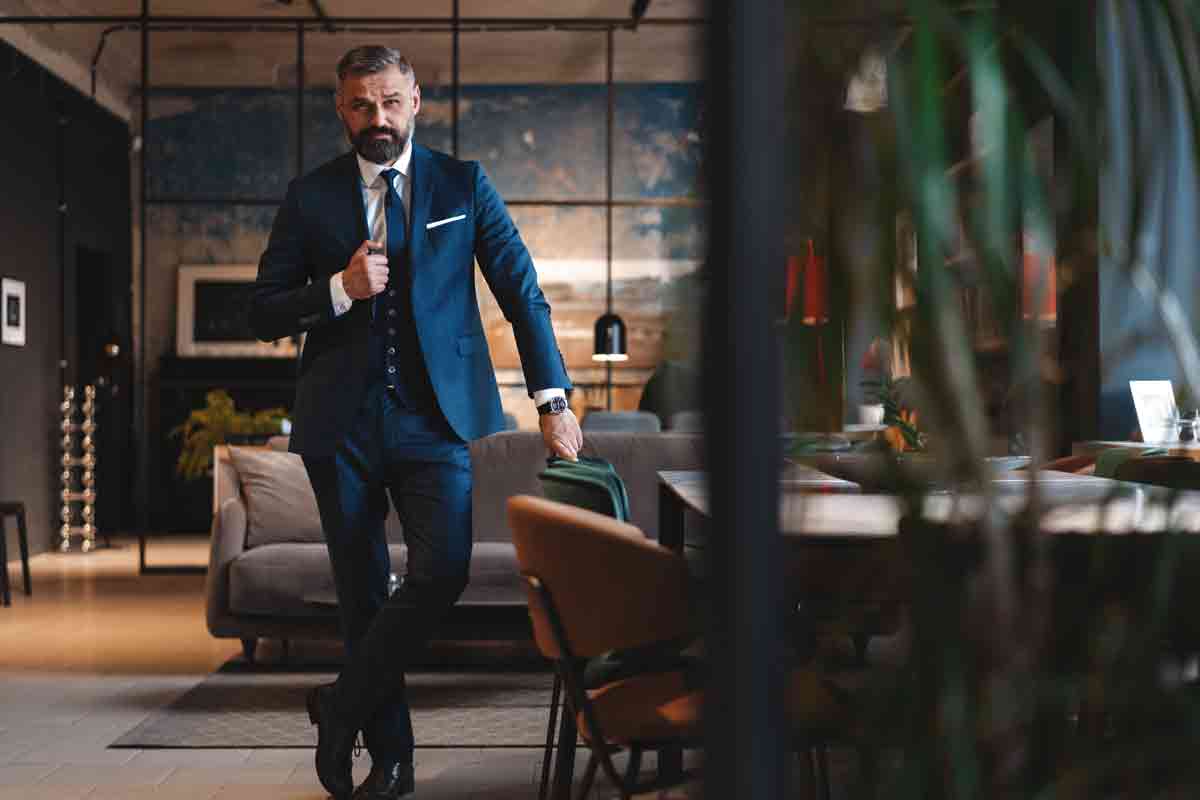 Support Healthy Levels of Testosterone*
Ingredients in KANE® are clinically proven to help naturally support healthy levels of testosterone and fertility in men.*
Increasing testosterone can help give you more energy, feel more confident, and regain control of your life by increasing motivation.*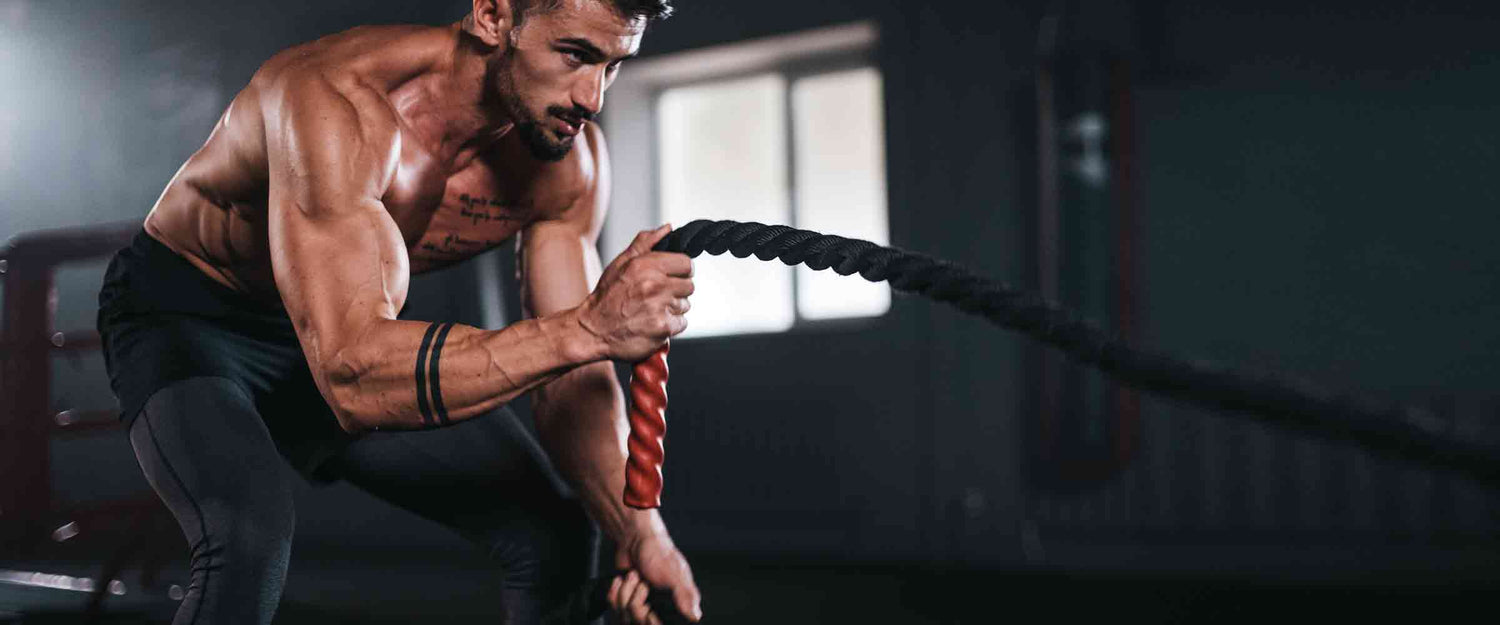 Support Strength, Energy & Recovery*
Get stronger and recovery faster - notice quicker muscle growth and performance with KANE®.*
Ingredients in KANE® may help promote energy, strength, recovery and more.*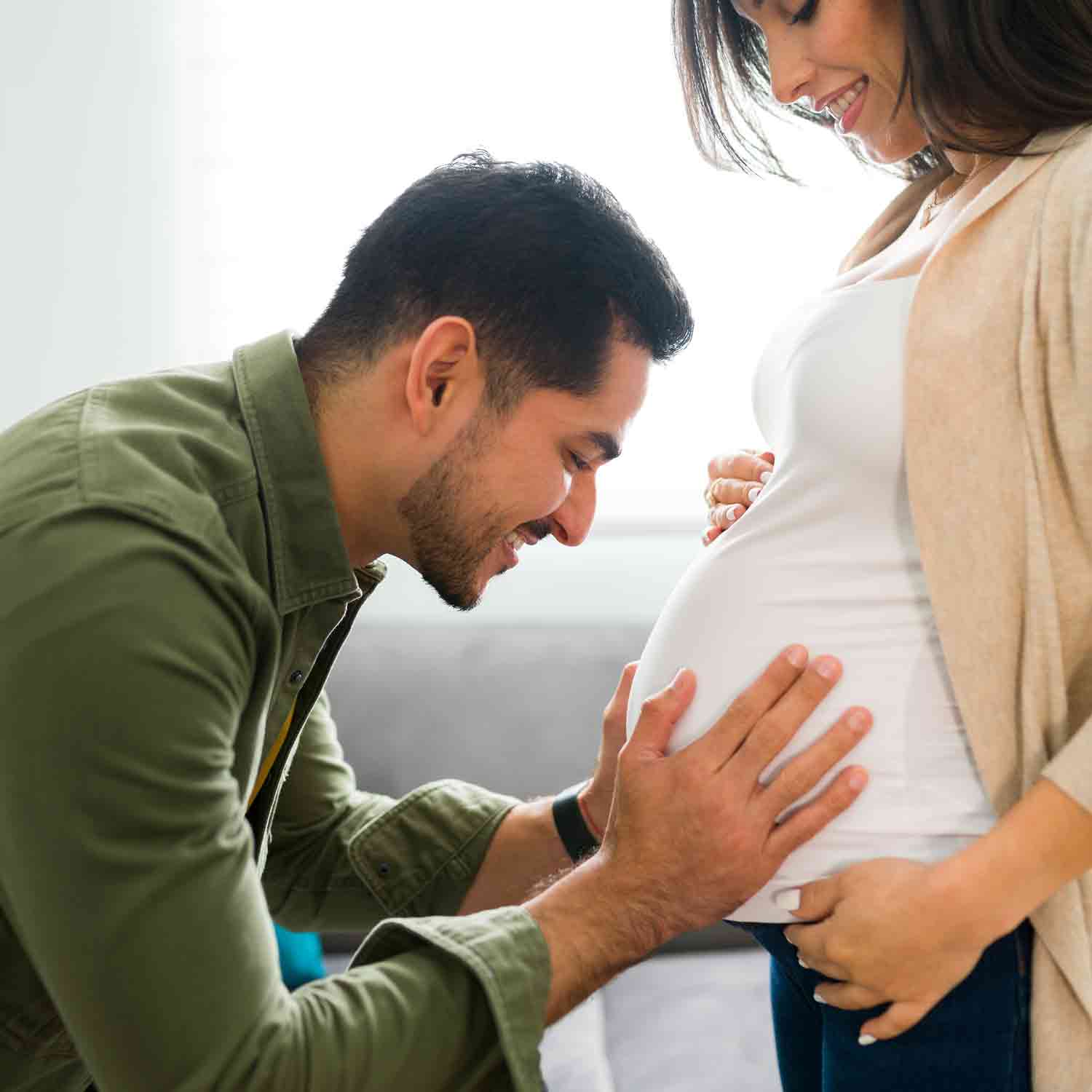 Support Male Vitality & Virility*
Ingredients in KANE® may help promote fertility and sexual vitality and desire in men.*
Testosterone is one of the most important hormones when it comes to the "intimate" times.*
KANE™ - Clinically Supported Claims
When taken daily, ingredients in KANE™ at their respective servings are clinically supported to:

Supports healthy levels of free testosterone*
Promotes fertility in men*
Reduces recovery time following activity*
Supports muscle mass*
Promotes healthy energy levels*
Helps reduce normal symptoms of Andropause in men over age 40*
Help reduce stress, cortisol levels and stress-related cravings*
Help promote enhanced memory and cognitive function*
Help promote endurance, strength, muscle size and muscle recovery rate*
Help enhance testosterone in men*
All claims above are Structure & Function claims or registered Health Canada claims for some of the ingredients in KANE™, provided by the ingredient manufacturers
The Ingredients That Power KANE®
No expense was spared. It's not just about what is in the product, but how much. Our product label is 100% open, as no product on the market is even comparable to KANE® in terms of active-ingredient dosing.
KANE® is a dietary supplement powered by industry leading ingredients.
KSM-66® Ashwagandha Root

1,000mg/Day Serving

KSM-66® is a 22 time clinically proven Ashwagandha extract, created via a process that took 14 years of R&D to develop and refine. KSM-66® is the best ashwagandha extract on the world market today in the sense that it is the highest concentration full-spectrum extract available today.

Testofen® Fenugreek Extract

600mg/Day Serving

Testofen® is a more than three-time clinically proven fenugreek extract standardized for 50% Fenuside™. Fenugreek contains over 100 phytochemical constituents, including Furostanol Saponins and Steroidal Saponins, and has multiple health applications.*
NOTE: Most companies use only 200-500mg of KSM-66® (proven at 600mg+), we use a whopping 1,000mg of PURE KSM-66® for result-acceleration.*
Tribulus Terrestris Extract

1,200mg/Day Serving

Tribulus Terrestris 45% Extract

EGCG (from Green Tea)

200mg/Day Serving

EGCG from Camellia Sinensis

Tongkat Ali Extract (Longjack)

400mg/Day Serving

Tongkat Ali 100:1 Extract

Black Ginger Root (Longjack)

300mg/Day Serving

Kaempferia Parviflora 4:1 Extract
Magnesium AAC

100mg/Day Serving

Magnesium Amino Acid Chelate

Vitamin D3

1,000 IU/Day Serving

Vitamin D3

Zinc AAC

25mg/ Day Serving

Zinc Amino Acid Chelate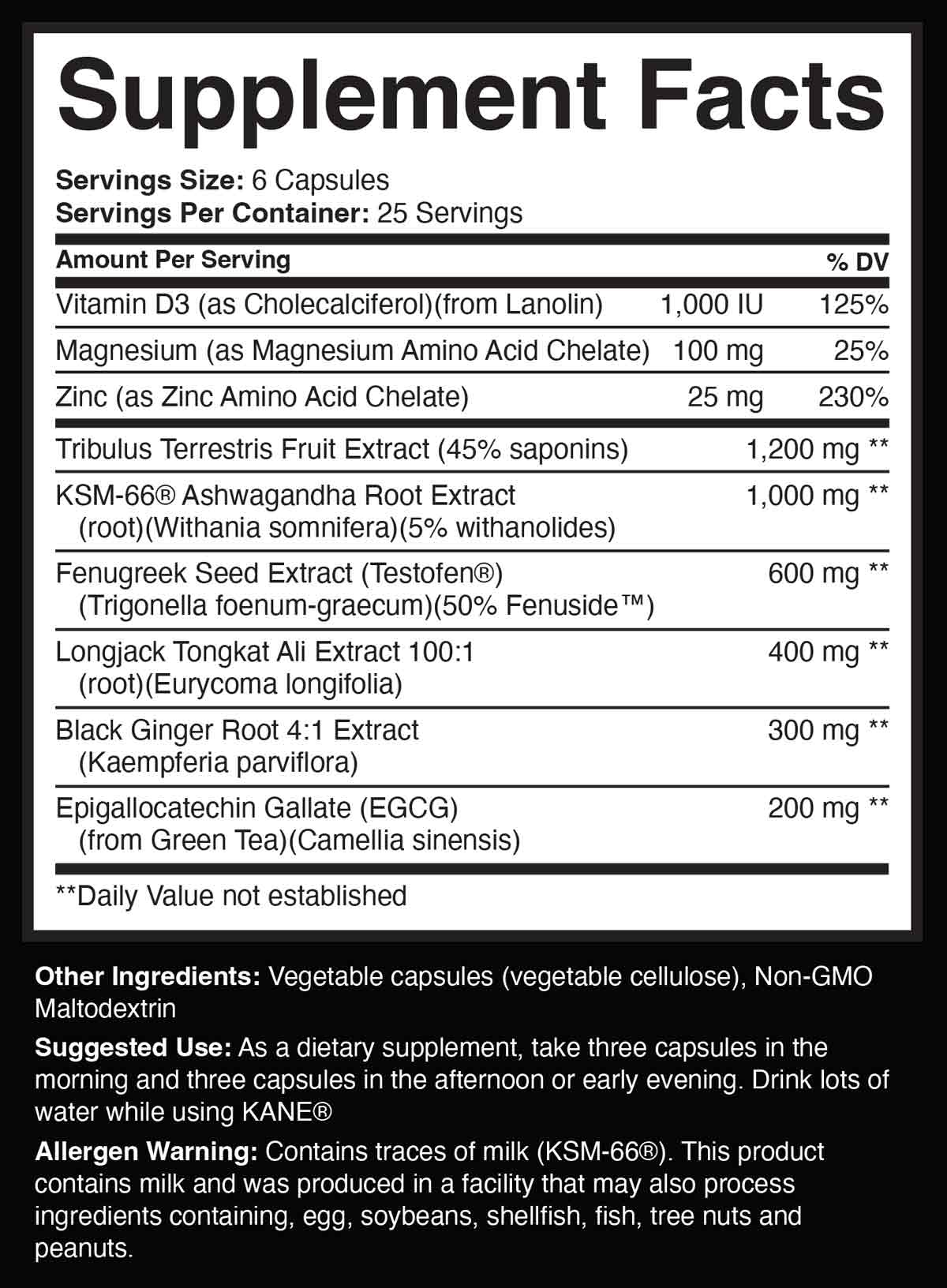 How To Use KANE®
KANE® must be taken daily, with the exception of the 5-day monthly off cycle at the end of each month (hence the 25 servings).
Generally, the best results will start being seen around 90 days. This should be the minimum use schedule if you want to give KANE™ a real try.
F.A.Q.
What is KANE™ for Men?

KANE™ is a dietary supplement, a natural testosterone booster, to help men safely, legally and affordably support healthy levels of testosterone.*
Who is KANE™ for?

KANE™ for men is for men aged 21-65 years old.

KANE™ for men offers a natural solution, an alternative to TRT or hormone replacement therapy - which comes with some hard-to-reconcile side effects.*

KANE™ is for men looking to help naturally support their bodies ability to produce health levels of testosterone.*
How long does it take KANE™ to work?

For KANE™ to effectively work, it must be taken daily. Best results will be around 90 days, but many customers notice benefits well before than.*

KANE™ must be taken daily - with exception of the 5 day off-cycle every month (why each bottle comes with 25 servings).*
What will taking KANE™ feel like?

KANE™ is not stimulatory. Some customers come in with the idea that a testosterone booster makes you feel amped up immediately, like some kind of rage monster ready to smash everything.*

This is not even remotely true. It takes time for effects to accumulate, and from one dose - you will likely feel nothing. Maybe just calmer and more relaxed.*

Over time, you will notice that your energy levels throughout the day are much more consistent, brain fog has reduced or disappeared, your motivation levels are higher, you feel stronger, fatigue less quickly and recover faster.*
Does KANE™ have any side effects?

KANE™ is for healthy individuals 8 years old and older.

There are generally no side effects related with KANE™ when taken as directed, however if you feel really "off", or not well, its best to discontinue use.

It can be normal to feel a little "different" the first week. This or a very very mild headache is possible if all 6 capsules are taken at once, which we do not recommend.

In rare cases, some people might get upset stomach, this is from the Tribulus. We have only had it reported 3 times so far, so it's not likely.

Also important, a strong herbal supplement may always affect liver metabolism. It's extremely important to make sure you are drinking plenty of water to keep your body operating optimally.
Review after 9 days
So far I haven't experienced any benefits after using this product for nine days, could you tell me how long it usually takes to get any kind of results?
Oh boy.....we are going to reply in our no-filter style. No offense meant! We are just going to be direct.
First, for some reason some people come in with the perception it is a stimulant, ie you take KANE and suddenly feel like Hulk, sweaty ripped and ready to fight. The product is NOT a stimulant! You will not take it and instantly really feel anything! This is totally normal.
It is not realistic to expect any kind of significant change in 9 days, especially when it comes to your body needing to increase PRODUCTION of something (T is made in your gonads good sir!).
Let me put it this way, if you were taking full on Testosterone Replacement therapy - the synthetic testosterone that shuts your balls off and replaces your body's natural production - it would take about 3 months for your blood tests to hit your doctor-set goal. Unless using some kind of dangerous and insane pharma protocol, it would be near impossible, to completely overhaul your body's hormone profile in 9 days especially from food, supplements and lifestyle.
That's not to say something couldn't be noticed within 9 days, generally some people start feeling more relaxed and sleep better. Slowly, you should notice less high and low energy fluctuations throughout the day - you should have more balanced energy.
You will see from most previous reviews, and our subscribers (best way to take it and best deal $) that they have been taking it for 1-3+ months.
At 30 days in, you should have definitely have noticed some elements of change, especially with overall energy levels, recovery and maybe some sexual health benefits.
Keep at it young sir! If at 30 days, you still notice absolutely no difference whatsoever, not even a small change, than its likely not working for you.
At that point, you are welcome to be part of the <1 of our product returns group, as we offer a 60 day refund.
Thanks!!!
Wasn't sure it was working, until…
I had been taking Kane for a few months, but wasn't sure it was doing anything until I began working out again in September. I can absolutely attest that there's no way without Kane that I'd have made the gains in muscle mass and loss of belly fat that I've seen in the past three months. My body is responding to strength training better than it did when I was 30. I feel sexier and have received compliments from strangers at the gym who've also noticed the difference. Thanks!
Chris you look amazing! Inspiration for all the boys here!!!! Great shirt pick too! We love the pattern!
Haven't felt this way since college
After a month, I have definitely noticed more "get up and go" energy in my day. Nothing can easy fix everything in life, but KANE feels like a finger on the scale for my energy and libido.
Thank you so much for your review Sam!!! We really appreciate and hearing customer get results they are looking for makes us very happy :)
So far soo good
I've been taking Kane for about a month now… Once daily… Have noticed a difference in libido… and my muscles look fuller…
Great Test boosted!!
Got my butt up to finally get into the gym again!!!!